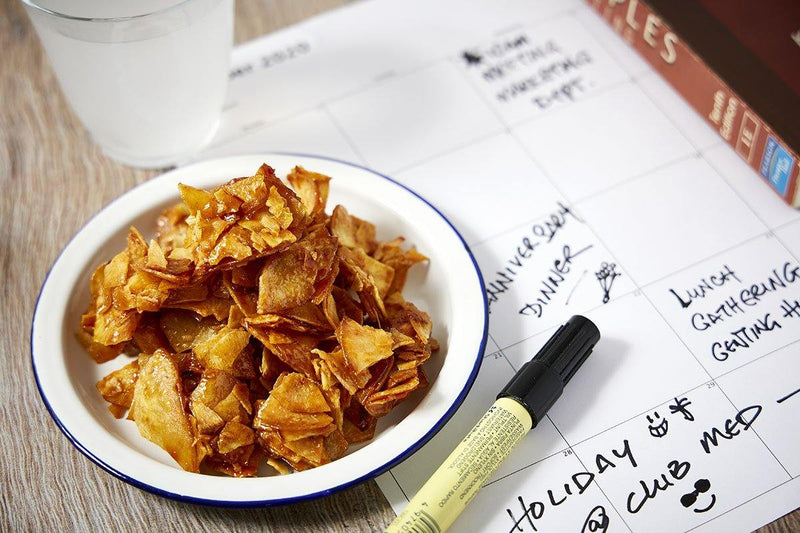 About This Product:
These sweet, sticky, spicy chips are so good, you'd be licking your fingers after every serving... for sure. Keep a backup stash always because you wouldn't want to be out of these! Wet Potato is the go-to snack for those addictive drama binges and without a doubt, the highlight of your gatherings!
Country of Origin: Malaysia
Storage Information:
Keep in dry place. Avoid exposure to sunlight or excessive heat. Avoid reach of children.
Ingredients:
Salted Potato Chips, Dried Chili, Sugar, Garlic, Vinegar.