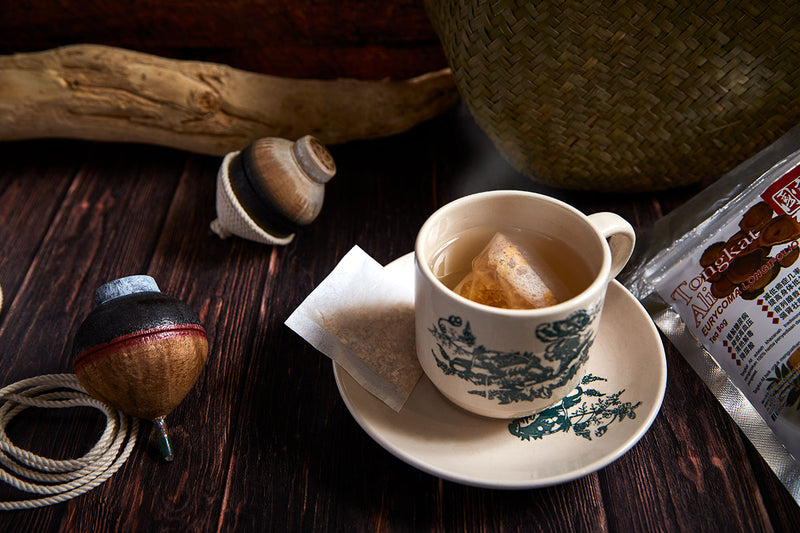 About This Product:
Tongkat Ali roots has long been famous for their medicinal properties, especially among males. Also known as Eurycoma longifolia or longjack, it doesn't only reenergize the body but also speed up the overall healing of aches and wounds.
Country of Origin: Malaysia
Storage Information:
Keep in dry place. Avoid exposure to sunlight or excessive heat. Avoid reach of children.
Ingredients:
Eurycoma longifolia (Tongkat Ali).