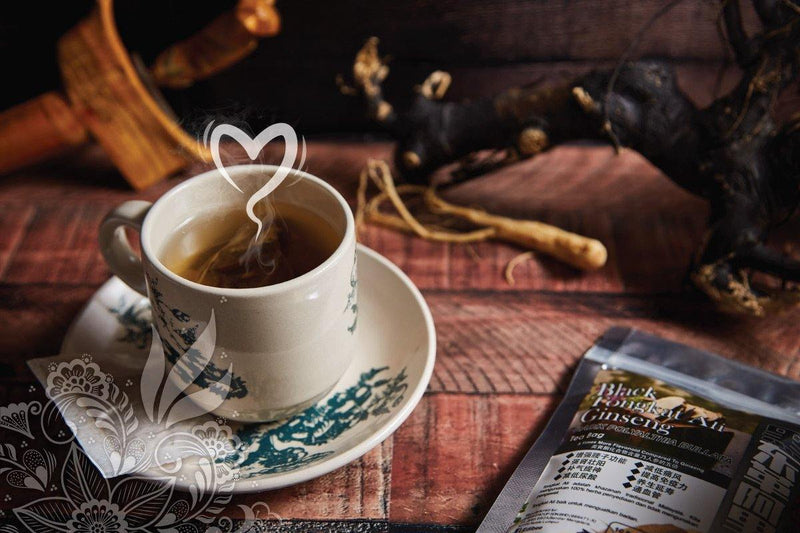 About This Product:
The energizing power of Tongkat Ali or longjack is paired with the medicinal properties of ginseng! Famously known to promote a healthier well-being among males, this combination levels up stamina and tolerance to various disease complications (such as cardiovascular disorders).
Country of Origin: Malaysia
Storage Information:
Keep in dry place. Avoid exposure to sunlight or excessive heat. Avoid reach of children.
Ingredients:
Radix Polyalthia bullata.