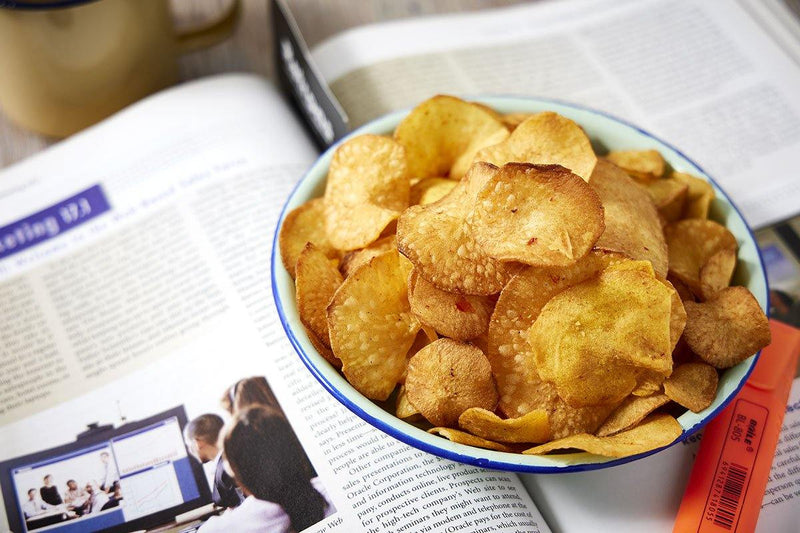 About This Product:

Are you a potato chip fan? Spicy Potato here is your next favourite crispy and spicy companion! Airy-sweet but with a slight zesty taste, snackers who love spicy chips without being overpowering will want to eat this non-stop. Try it to believe it!
Country of Origin: Malaysia

Storage Information:
Keep in dry place. Avoid exposure to sunlight or excessive heat. Avoid reach of children.
Ingredients:
Salted Potato Chips, Dried Chili, Sugar, Garlic, Vinegar.