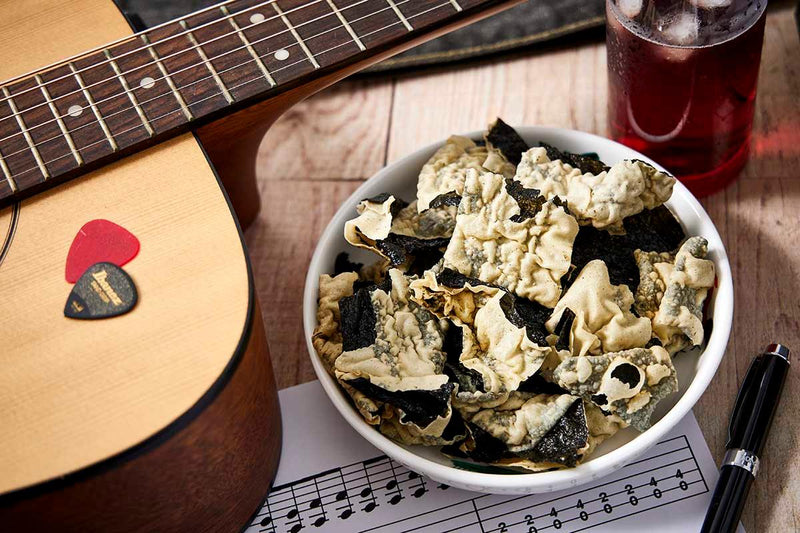 About This Product:
A serial snacker of seaweed AND lightly-salted crisps? Here we have two of your favourites combined! Edibee's Seaweed Biscuit puts a Japanese twist to the classic kerepek to give you this delightful evening snack. Crispy fun! Break 'em, share 'em, love 'em.
Country of Origin: Malaysia
Storage Information:
Keep in dry place. Avoid exposure to sunlight or excessive heat. Avoid reach of children.
Ingredients:
Seaweed, Wheat Flour, Palm Oil, Sesame Seed, Salt.