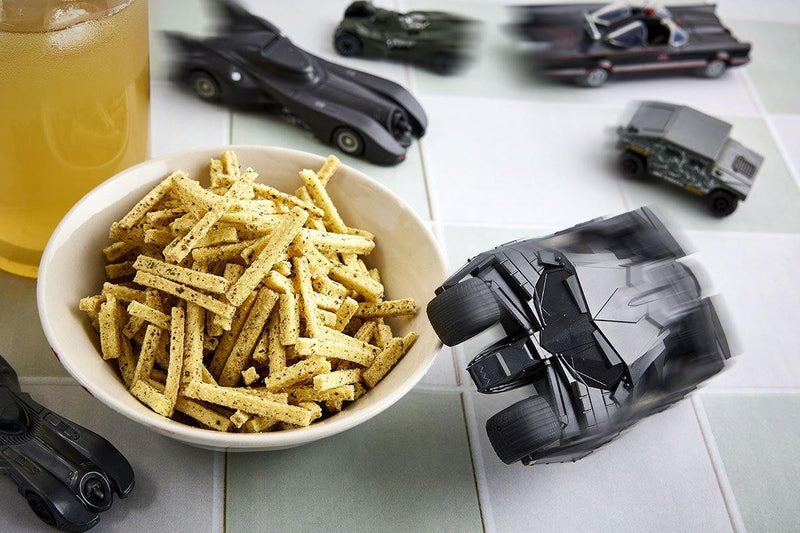 About This Product:

So fun, you have to say the name twice! Samba-Samba is an addictive chicken-flavoured snack made convenient for your relaxing needs. A twist to the original, this seaweed-sprinkled option tastes good! With its crunchiness, a large bowl of these easy-munch cracker sticks will be gone before your eyes in no time. P/S: We have the original flavour in store too!
Country of Origin: Malaysia

Storage Information:
Keep in dry place. Avoid exposure to sunlight or excessive heat. Avoid reach of children.
Ingredients:
 Wheat Flour, Corn Starch, Palm Oil, Seaweed Seasoning, Sugar, Lodized Salt.