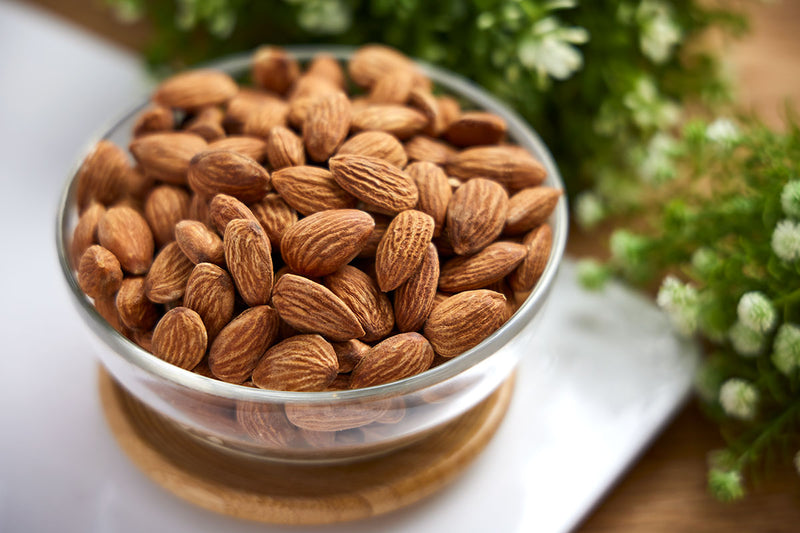 About This Product:
Not just great as panned chocolate fillings, almonds are one of the go-to tree nuts thanks to their versatility. They're oh-so-nutritious too; with high amounts of protein and fibre, among others. Just as great as they are eaten as-is, almonds are fabulous in its milk form and sprinkled onto desserts. They're nothing short of a snack as they may help to improve vascular function, are good for your skin and also, they make you feel fuller fast so you can go on with your diets easy-peasy!
Country of Origin: Malaysia
Storage Information:
Keep in dry place. Avoid exposure to sunlight or excessive heat. Avoid reach of children.
Ingredients:
Almond.