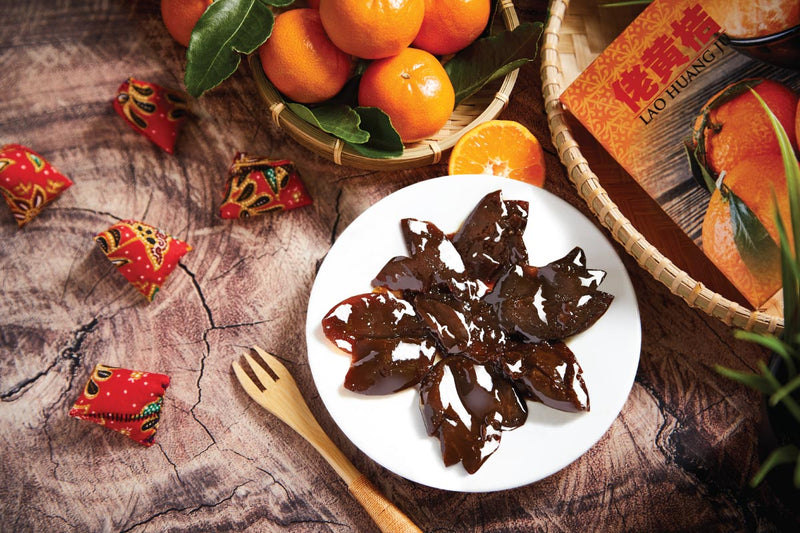 About This Product:
Lao Huang Ju represents one of the favourite local tastes. Uniquely tangy, the Edibee Fizz series is a twist of plum and lime to be enjoyed at any time of the day. Trust this ready-to-eat snack to help you stay energized while you work!
Country of Origin: Malaysia
Storage Information:
Keep in dry place. Avoid exposure to sunlight or excessive heat. Avoid reach of children.
Ingredients:
Lime, Lime Juice, Brown Sugar.