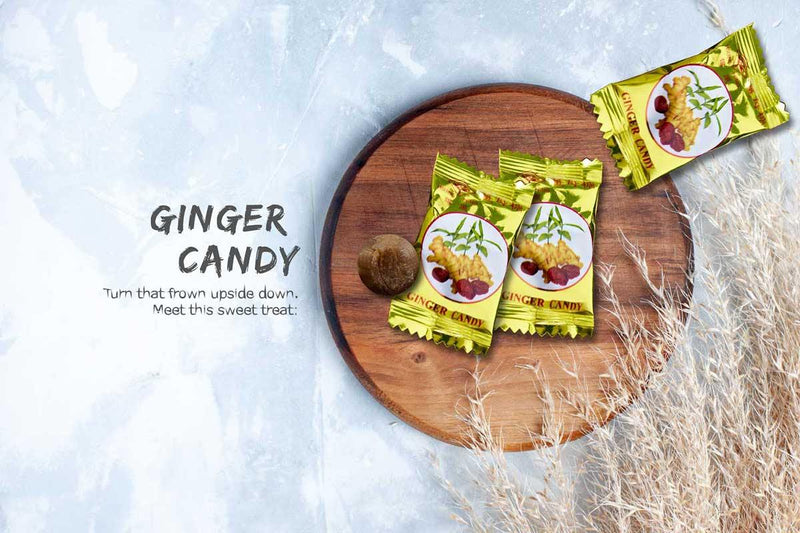 About This Product:
Versatile and sugary-sweet, Edibee's Taiwanese hard candies are imported with various ages, hobbies and events in mind. Tear a sweet packet alone at home or in the office - make it your study and party buddy! There's a flavor for every mood and occasion, so make sure you taste them all out!
Country of Origin: Taiwan
Storage Information:
Keep in dry place. Avoid exposure to sunlight or excessive heat. Avoid reach of children.
Ingredients:
Sugar, Glucose Syrup, Flavor, Ginger, Salt, Caramel Colors.