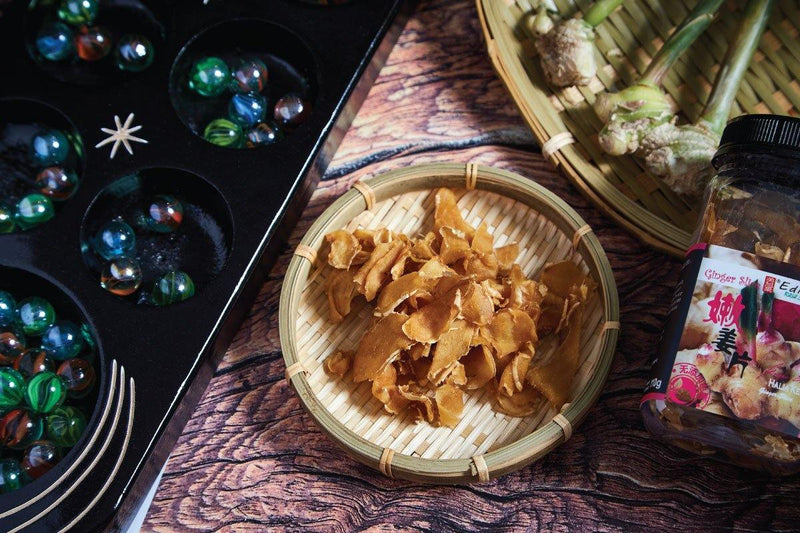 About This Product:
Ginger is an amazing all-rounder. Aside from making food taste yummier, its antibacterial properties keep germs at bay. It alleviates tensed muscles and relieves nausea, plus wards off inflammation. Drink it and reap the benefits!
Country of Origin: Malaysia
Storage Information:
Keep in dry place. Avoid exposure to sunlight or excessive heat. Avoid reach of children.
Ingredients:
Ginger, Lime Peel, Vinegar, Sugar, Salt.