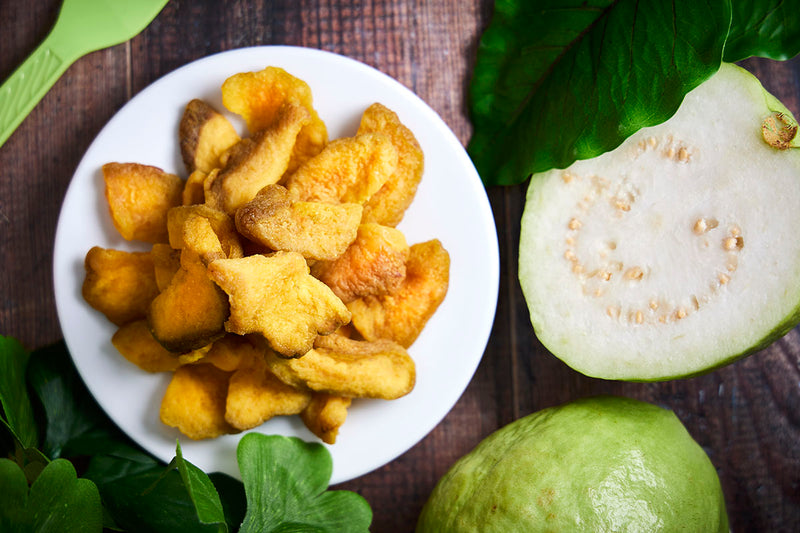 About This Product:
This tropical fruit's overall flavour - whether sweet, sour or sweet-sour - is determined by variant and the location whereby it is grown. All-in-all, guavas don't only taste pleasant; they do wonders to the body by making you feel full while boosting your appetite at the same time.
Country of Origin: China
Storage Information:
Keep in dry place. Avoid exposure to sunlight or excessive heat. Avoid reach of children
Ingredients:
Guava Slice, Sugar, Salt, Citric Acid, Tartrazine, Preservative.
.