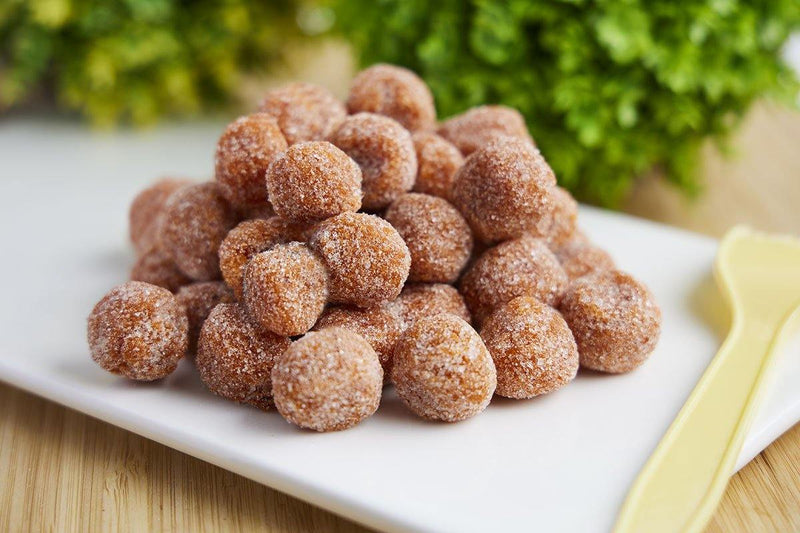 About This Product:
The nostalgic asam candy comes in many aliases - some might call it asam jawa, asam celagi or asam gula but no matter the name, it's the same sweet, sour and chewy Malaysian favourite! What used to be a barter trade between friends at school or the playground is a yummy snack to be shared at the office or home, too. Who would you share this with?
Country of Origin: Malaysia
Storage Information:
Keep in dry place. Avoid exposure to sunlight or excessive heat. Avoid reach of children.
Ingredients:
Sugar, Tamarind, Flour, Glucose, Salt, Chilli, Colour.