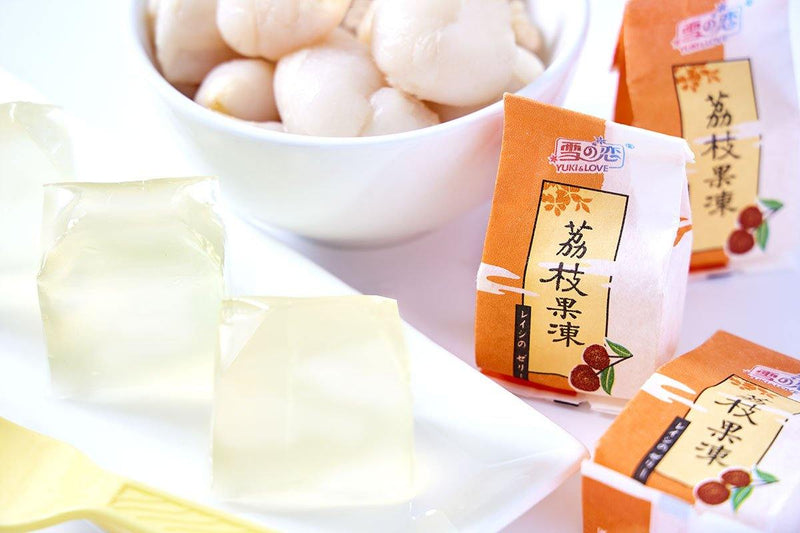 About This Product:
Look at this fruity line-up! Each flavored jelly is soft to the bite and can be eaten as is – but even better enjoyed straight from the fridge! There are six fresh variants to choose from, whether you're thinking of having jellies during your parties, at the movies or by your desk at work.
Country of Origin: Taiwan
Storage Information:
Keep in dry place. Avoid exposure to sunlight or excessive heat. Avoid reach of children.
Ingredients:
Water, Fructose, Sugar, Litchi Juice, Apple Juice, Carrageenan, Konjac Powder, Sodium Citrate, Citrate Acid, Artificial Flavor.