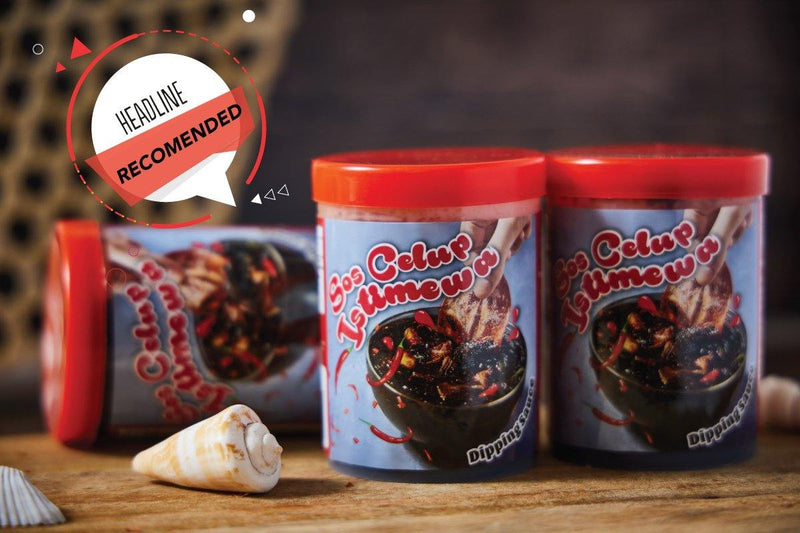 About This Product:
Our love for seafood snacks is unparalleled! With Sos Celup Istimewa, it shows. A versatile dipping sauce, it heightens your enjoyment whenever seafood snacks like dried whole cuttlefish is involved. Spicy and sweet, this sauce is just as tasty with fruit or vegetable salads!
Country of Origin: Malaysia
Storage Information:
Keep in dry place. Avoid exposure to sunlight or excessive heat. Avoid reach of children.
Ingredients:
Caramel, Chili, Peanuts, Sesame, Tamarind, Sugar, Shrimp Paste.