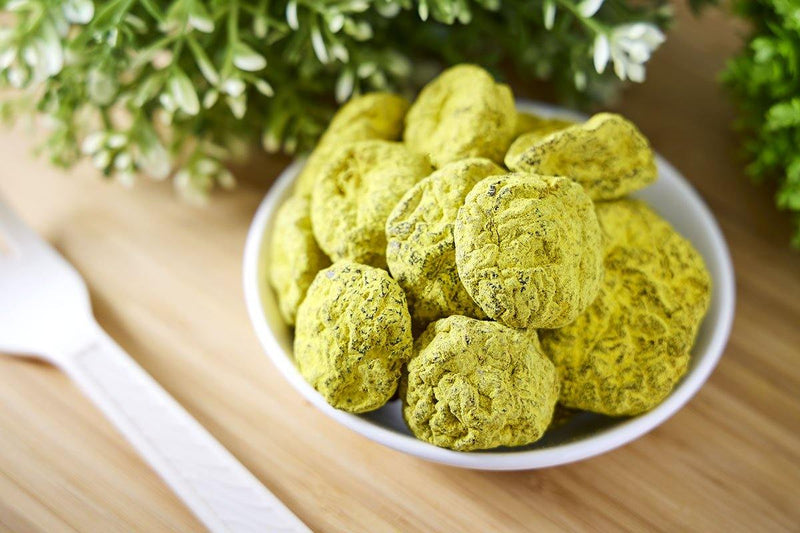 About This Product:
Liquorice (or licorice) – also gula akar manis in Malay is taken from the root of the liquorice plant native to Asia and Europe. Thanks to its sweet taste, it has been used in multiple beverages and confectionery. This plum treat is light on the throat; addictive too! 
Country of Origin: China
Storage Information:
Keep in dry place. Avoid exposure to sunlight or excessive heat. Avoid reach of children.
Ingredients:
Plum, Sugar, Citric Acid, Salt, Corn Flour, Spices, Luo Han Guo Concentrated Juice, Aspartame, Sodium Metabisulfite, Sucralose, Acesulfame-K, Liquorice, Sodium Benzoate, Potassium Sorbate, Neotame, Phenylketonurics: Contains Phenylalanine.