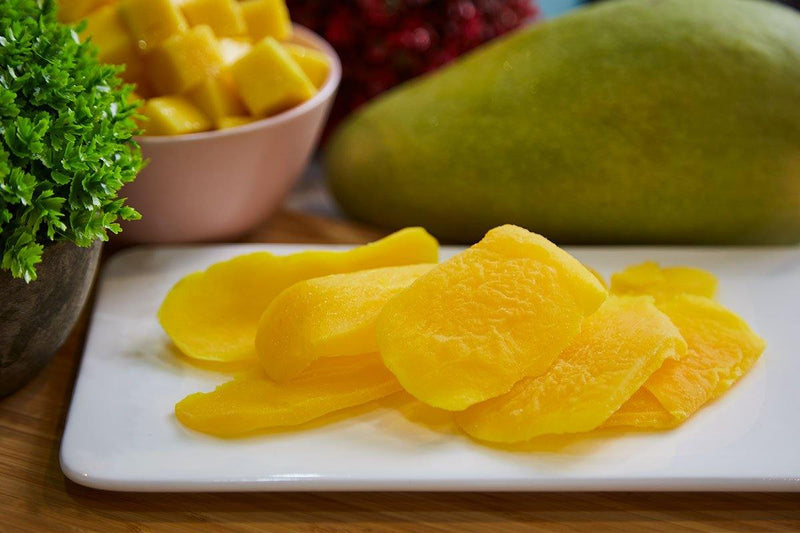 About This Product:
Saccharine and succulent, mangoes – especially Philppine mangoes – are incredibly tasty in all of their forms. Aside from loving them as fresh juice or the star of a fruit platter, these dried mangoes deserve a secured spot in your snacking stash for their soft, equally juicy flavour.
Country of Origin: Malaysia
Storage Information:
Keep in dry place. Avoid exposure to sunlight or excessive heat. Avoid reach of children.
Ingredients:
Mango, Sugar, Citric Acid, Tartrazine, Preservative.