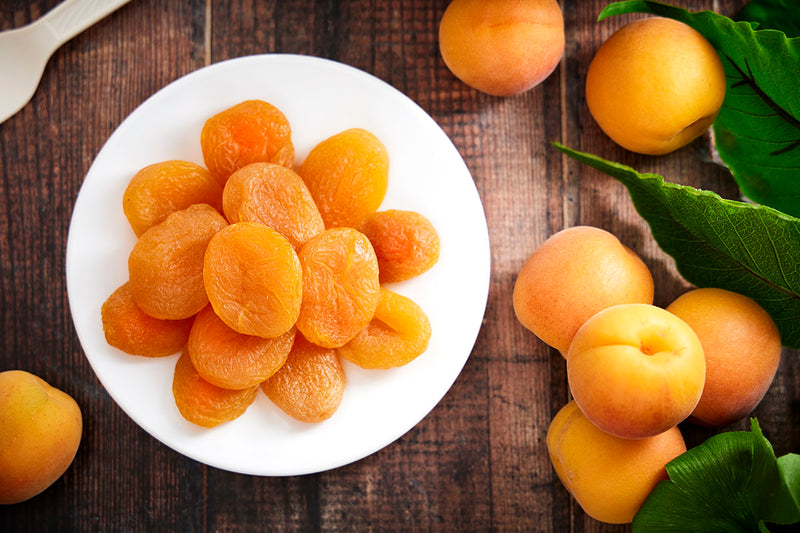 About This Product:
Either you're a healthy snacker having a hard time deciding on which dried fruit to buy or someone wanting multiple flavours in one go, this is made for you in mind! This chewy, sweet and tart mix will not only help boost eye, blood and brain health but put you in a great mood. Let the minerals and vitamins unleash your glow! Apricot & Berries is a chestful of antioxidants, score it to make snacking better.
Country of Origin: China

Storage Information:
Keep in dry place. Avoid exposure to sunlight or excessive heat. Avoid reach of children.
Ingredients:
Apricot.