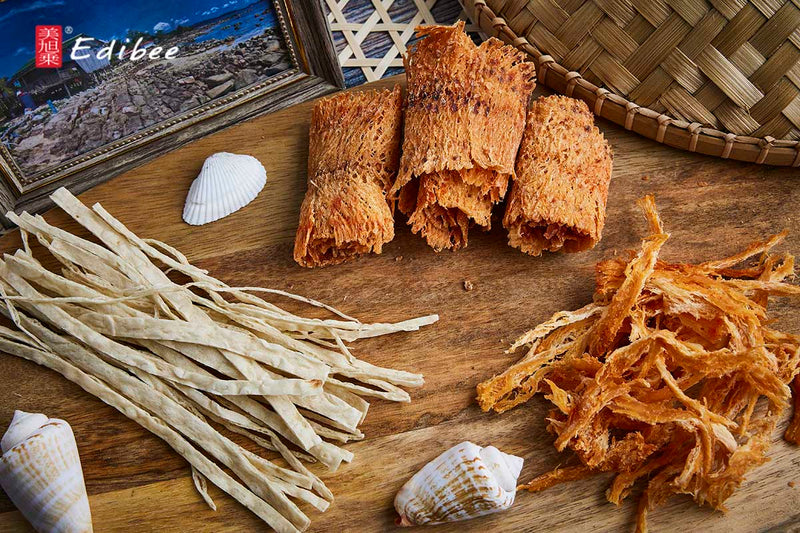 Edibee's Snack Box For Every Moment
About This Product:
Everybody knows that The No.1 Seafood Pick in Town is from Edibee. This is why we've put together a special snack box consisting of only our BEST seafood picks. Now you can sea-food-and-diet!

Seafood lovers, you 'sea' what we've done here?
The SEAFOOD DIET Snack Box Contains:
Signature Sleeve Fish, 100g
Korea Sleeve Fish, 100g
White Sliced Fish, 100g
Mystery Gift X 1
Country of Origin: Malaysia

Storage Information:
Keep in dry place. Avoid exposure to sunlight or excessive heat. Avoid reach of children.