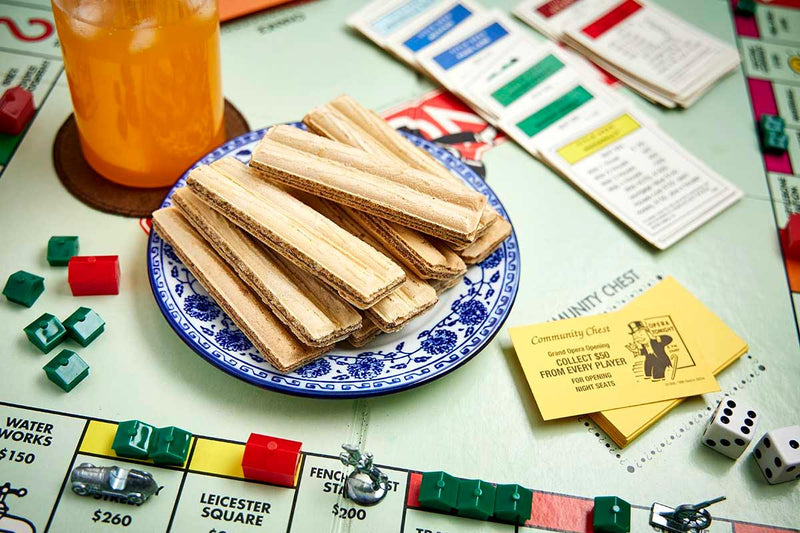 About This Product:

Crunchy wafer on the outside, creamy chocolate filling on the inside! Definitely a top choice for those who'd love some chocolatey goodness with their tea or coffee. Each Twin Wafer will leave you wanting for more!
Country of Origin: Malaysia

Storage Information:
Keep in dry place. Avoid exposure to sunlight or excessive heat. Avoid reach of children.
Ingredients:
Wheat Flour,  Sugar, Palm Oil, Cocoa Powder, Whey Powder, Lactose Powder, Soy Lecithin (Emulsifier) and Sodium Bicarbonate. May Contain Traces of Nuts.