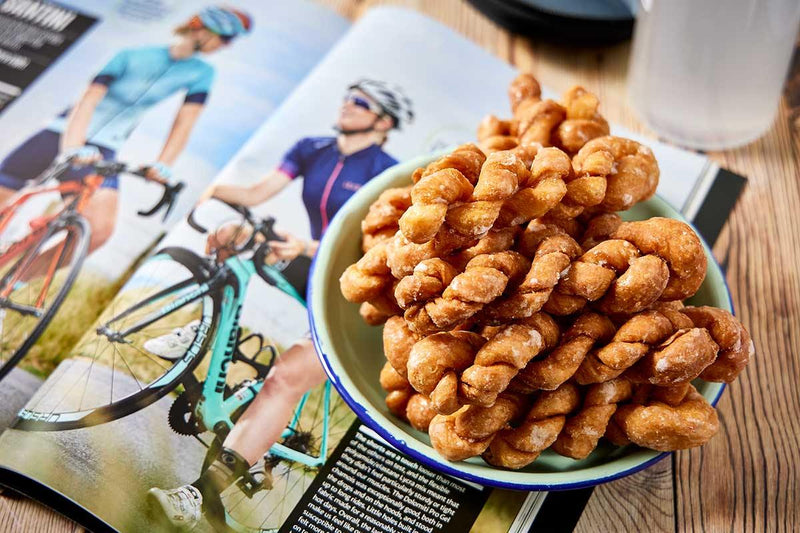 About This Product:

What could have been a 'dare' or 'challenge' in the olden days were these - the famous Stringy Biscuits, whose crazily-crispy texture is favourite to some! Super-crunchy, this snack is sweet and buttery without being sickly sugary on the tongue. It resembles the taste of the Malays' traditional Kuih Loyang at first bite!
Country of Origin: Malaysia

Storage Information:
Keep in dry place. Avoid exposure to sunlight or excessive heat. Avoid reach of children.
Ingredients:
Wheat Flour, Sugar, Cooking Oil.