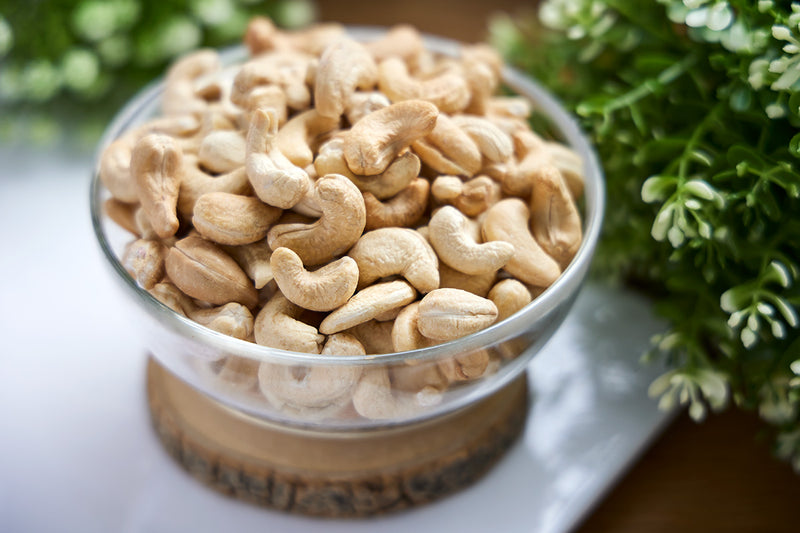 About This Product:
There are so many good qualities the cashew nut has. For one, it has the antioxidant pigment zeaxanthin, which is amazing in warding off complexions relating to the eye like macular degeneration. Cashews are high in protein, as well as fat - but the good kind. The Brazil native is strong enough to lower LDL levels and bring up HDL (which manages tacky cholesterol from the heart and break them down).
Country of Origin: Malaysia
Storage Information:
Keep in dry place. Avoid exposure to sunlight or excessive heat. Avoid reach of children.
Ingredients:
Cashew Nut.